Cholesterol vs. Testosterone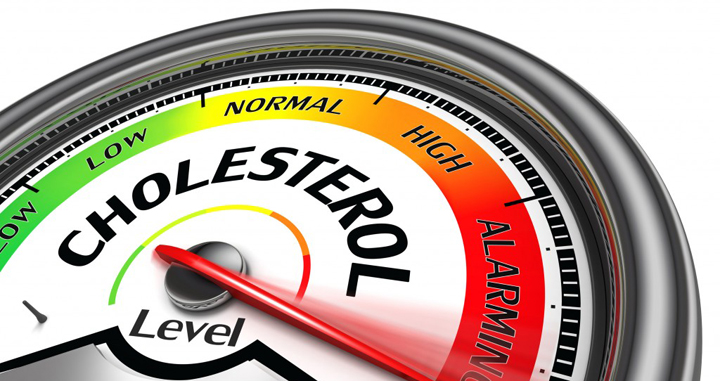 How does Cholesterol affect Testosterone?
When discussing Cholesterol issues it derives that low Cholesterol leads to low Testosterone. This is a correlation that is initiated in the process in which male Testosterone is produced by the body. Keeping in mind that the starting material for Testosterone is Cholesterol there cannot be any Testosterone in your body in the absence of Cholesterol. Or, to put it differently, if you have no Cholesterol in your body you will not have any Testosterone. This statement makes the correlation of the two very obvious and people can keep it in mind and use it as an advice if they want to increase their Testosterone levels.
How does the Use of Drugs Affect Testosterone?
Statin drug intake could prove to be very dangerous as such drugs can at times reduce your cholesterol levels to very low numbers as below than 100. The cholesterol levels that are recommended by the medical community are below 200. When someone goes far lower than that, chances are he will have the effects of low T (low testosterone). The pharmaceutical industry is trying to sell you supplements or Testosterone drugs or various patches of Testosterone to make up for your low Testosterone. Taking a closer examination of the rest of the medications that you take and after concluding whether any of those medications are lowering your Cholesterol levels to such a point where your masculinity is in question, a really low Cholesterol could also be associated with a lack of libido and other typical male physical characteristics which can become a serious problem. This, should alert people and make them extra careful when it comes to drug intake and/ or supplement use which in many cases can prove to be very dangerous.
Statin drug intake could prove to be very dangerous as such drugs can at times reduce your cholesterol levels to very low numbers as below than 100.
Are Common Beliefs Always True?
One more thing that has to be kept in mind is that an egg has typically 150 milligrams of Cholesterol compared to 3000 that your body naturally makes. So, there shouldn't really be any fear when it comes to their consumption. What is most important about the eggs which we should always keep in mind is that they are immune-boosting super foods and they can be used as a great source of protein. Thus, you should also be extra careful on the messages you receive through television and advertising which can tell you that you are not masculine enough and that you have a low Testosterone considered that some of the things you are doing are causing low Testosterone. It is true that taking Statin drugs or not exercising regularly can actually lead to low levels of Testosterone. Additionally, sexual activity actually increases men's Testosterone and if you have sex on a regular basis you'll have more Testosterone most definitely. So, if the above are followed, you exercise regularly and keep a healthy diet, your Testosterone levels should be high. If you are having a healthy life style and your Testosterone levels are still low, then different causes should be examined into more depth.
Eat Eggs
One common used and well-loved source of protein is the eggs most of the people consume at their homes. When it comes to eggs and their use we realize that they should be eaten without having their yolk removed. When the yolk of the egg is removed, it appears that you have the most nutritious and the healthiest part of an egg thrown away. And not only the white stuff is a good source of protein but it also contains natural biocides that protect the yolk. And these biocides are not necessarily all that healthy in your body if taken all alone. For instance, if someone has a soft boiled egg as the egg comes out of the fridge, it will be a 4 minute egg which has been soft boiled. The liquid yolk ought to be taken with some supplementary food and not get thrown away. When eggs are analyzed it is revealed that they contain fatty acids, carbohydrates, fiber, inorganics and vitamins A,D,E and K. Eggs also contain lutein which exists in their yellow part. It is important to realize that your supplements are absorbed by the lipids that you take at the same time. People would say that they have cholesterol and that they should not eat eggs. However, a statement like that would be wrong as your body makes about 3000 milligrams of cholesterol while you sleep.