Are You Consuming Aloe Vera? Don't.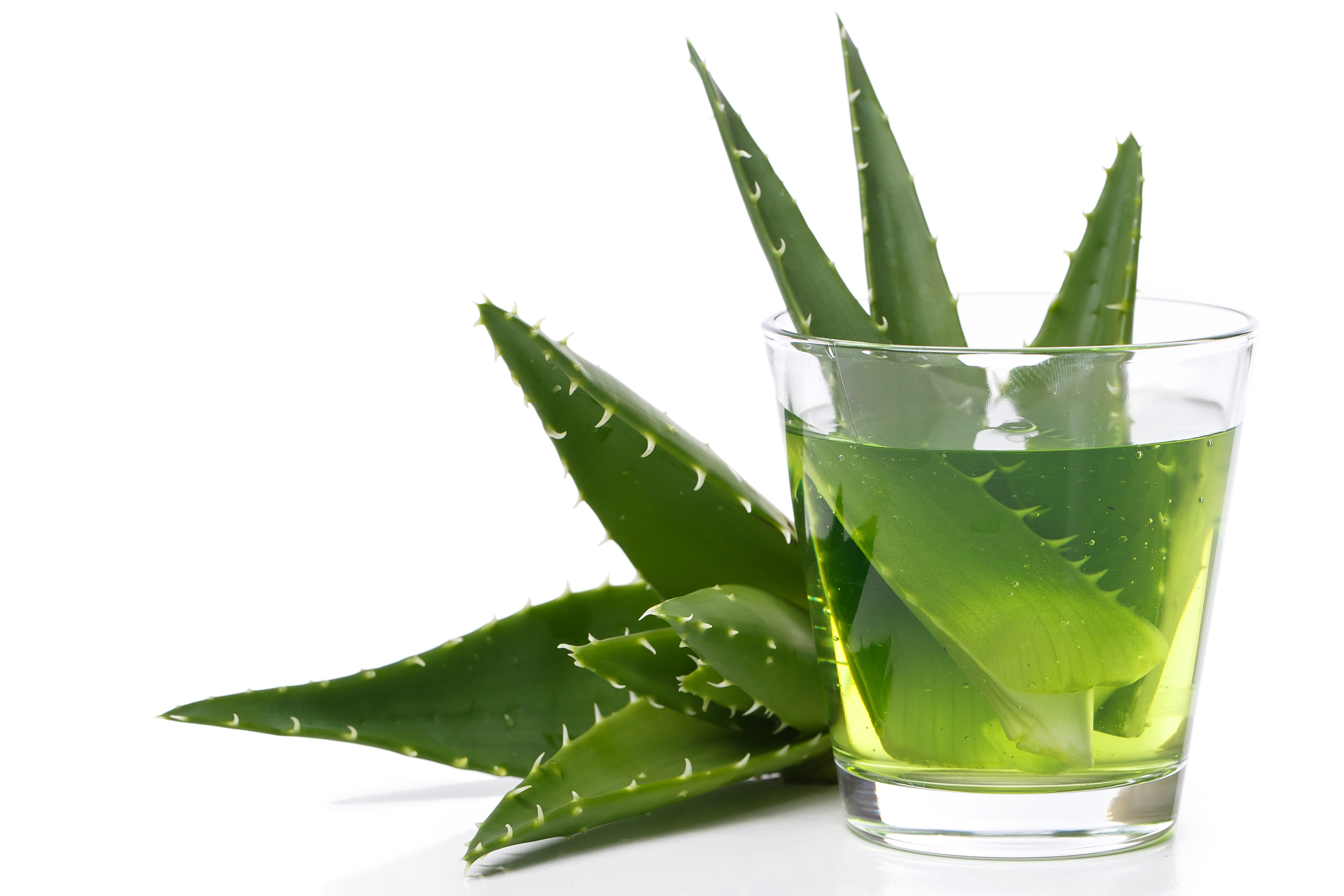 What is aloe vera?
Although I have spent years in pharmaceutical industry, I am big fan of natural remedies and functional medicine. Natural wholesome plants and herbs, for instance, offer wonderful benefits to your body. However, it is important to understand the best ways to use it – for your own safety.
Take the thick-stemmed plant, aloe vera. It stores water underneath its pointy leaves. The leaf stores slimy gel that is predominantly made of water. The gel is full of antioxidants, beneficial compounds, minerals and vitamins. Aloe vera's use actually dates back many centuries, and there are scriptures that refer to its use in healing wounds. It is widely used in the cosmetic industry for hair and skin health.
Why is Aloe Vera is great for your skin and hair?
Anti-bacterial: Studies show that aloe vera demonstrates anti-bacterial effects against certain strains of bacteria such as S. pyogenes, and P. aeruginosa. Another study showed that aloe vera leaf gel inhibited two gram-positive bacteria, Shigela flexneri and Streptococcus progenie.
Antioxidant: Aloe vera is full of antioxidant compounds – polyphenols and flavonols, which are well-known for their powerful antioxidant effect. Applying antioxidants rich in aloe is beneficial for fighting of age-related skin issues like premature aging and damage caused by sun exposure.
Hydrates: Aloe vera is predominantly water and, when applied to hair and skin, it nourishes and moisturizes. This dual role makes it a sought-after plant in the cosmetic industry. It's typically used in skin moisturizers, face masks, face creams, and hair products.
While topical application of aloe vera does not have side effects and is good for you, I will not recommend oral ingestion. There is limited data on the safety of this plant for consumption.
Here is why you should not eat or drink aloe vera:
A two-year study by the FDA showed that whole leaf aloe vera extract was an intestinal irritant and a cancer-causing agent in rats. This toxicological study was based on the aloe species Aloe Barbadensis Miller. The report states that the outer leaf pulp produces and transports aloe vera latex. This latex is a bitter exudate of the outer margins of the leaf pulp. This contains the compounds called anthroquinones. This is a powerful laxative compound and may also be an intestinal irritant.
There are also reports that some individuals complain of cramps. The National Center for Complementary and Integrative Health reports a few cases of acute hepatitis from aloe vera consumption, although this evidence is not clear.
There are over 250 species of aloe, but among them, only 3 or 4 have properties proven to be beneficial. When purchasing aloe vera products, consumers may not be aware of the manufacturer's choice of species, which may put them at risk. Different aloe species may have various plant contents and unknown toxic effects. This is why it's important that the food industry reveal enough evidence on sourcing and manufacturing techniques.
Until clear evidence emerges regarding the safety of aloe vera's consumption, my personal preference and strong recommendation is to use aloe vera only as a topical applicant.